Get your taste buds ready for a new culinary delight coming to The Bird at Birtle in 2024.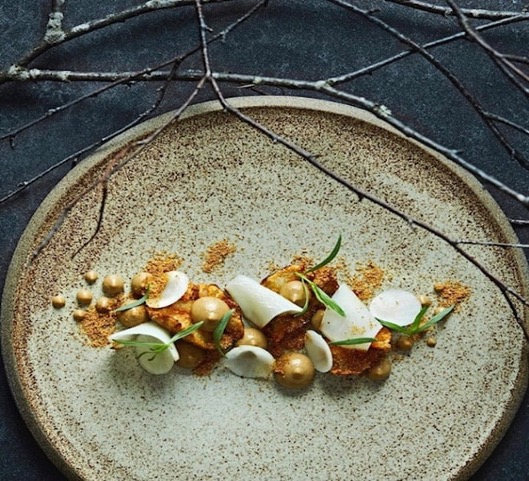 Get events & offers straight to your inbox!
It's really that simple! Let us know your email address by dropping us an email, and we'll make sure our latest events & offers land in your inbox when they launch!