Keep up to date with all our events and offers over the up coming months at the Bird at Birtle, from live music nights to fantastic cocktails of the week, with plenty more things being planned, so you won't want to miss out on a thing.
Enjoy a range of deals on cocktails, prosecco, pints and glasses of wine at a reduced price.* You can even enjoy a gin with free tonic!
Available Monday to Saturday
4pm to 6pm
*Some exclusions will apply
12 days of Christmas Cocktails
Join us for the 12 days of Christmas and experience a new cocktail each day!
Available 12th Dec – 23rd Dec
Enjoy a range of deals on cocktails, including our cocktail of the week for only £9.00!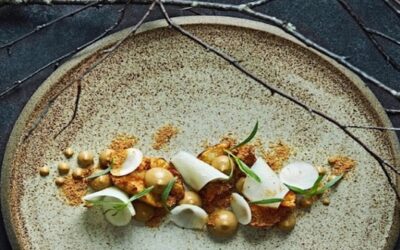 Get your taste buds ready for a new culinary delight coming to The Bird at Birtle in 2024.
read more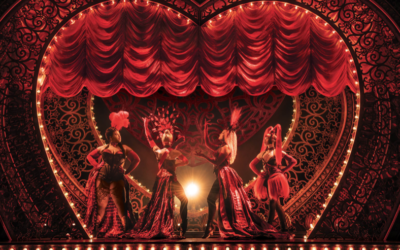 A spectacular Moulin Rouge evening is coming. Menu to be announced shortly.
Date: 26th January 2024
read more
Get events & offers straight to your inbox!
It's really that simple! Let us know your email address by dropping us an email, and we'll make sure our latest events & offers land in your inbox when they launch!